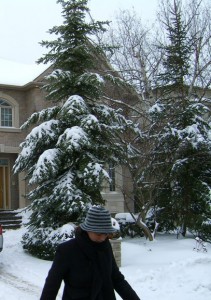 Name: Lisbeth
Age: 4t
Lives: Copenhagen, Denmark
Civil Status: Married
Occupation: Sales Director http://www.idw.dk/
Writes: http://www.woman-hood.com
Contact: mail@woman-hood.com 
Woman-hood is a blog covering the art of: life, love, food, poetry etc.
A dream job in the industry
: I work in the interior industry, which is the right place for me. It gives me the opportunity to develop my creativity, be it on trade fairs and events, or launch of a new retail concept.
Today I work in one of Scandinavia's most exciting interior companies, with many colleagues and lots of creativity between the walls.