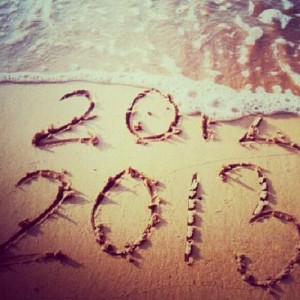 What are your top 5 goals you want to accomplish in 2013, and why are they on your list?
My goals are:
GOAL 1:
To complete and pass my exams in the beginning of the new year.
GOAL 2:
Work out all the details of my little company. Among the things this includes is: finishing my business plan, designing and writing all the content for We Love Wellness (currently under construction) and getting all my marketing materials finalized.
GOAL 3:
Continue to meditate and be mindful every day, since doing so uplifts my spirits and fills me with so much joy….. especially when I find that I've inspired someone else in the process.
GOAL 4:
To develop my art and brand in new, unexpected ways!
GOAL 5:
Be kind whenever possible. (It is always possible - Dalai Lama).
I hope that you and your loved ones will arrive safely and well into the new year - and that 2013 will meet all your hopes and expectations.
Happy New Year
Lizzy ♥