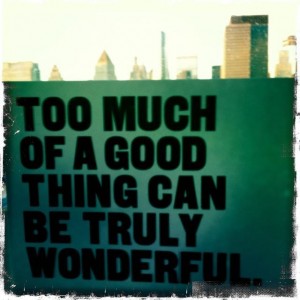 ….. NYC to spend a lovely autumn holiday with my daughter.
A year has passed since I last visited, and I thought I would give NYC a little love, and spend some time connecting with favorite places.
You properly have seen all the typical NYC landmarks - the Empire State Building, Brooklyn Bridge, Statue of Liberty, Times Square, Wall Street - but today I wanted to bring you some of my NYC photos….. it's a different take on the usual places.
This is the NYC, which I saw last week - some gritty, some pretty - but always artistic.
Enjoy my NYC.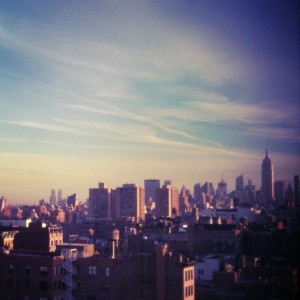 Sun breaks through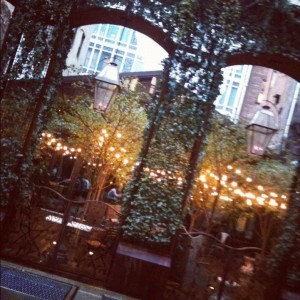 Mondrian in SoHo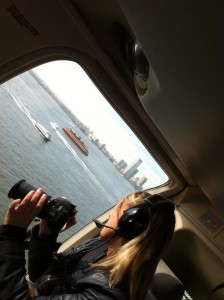 A nice 'office view'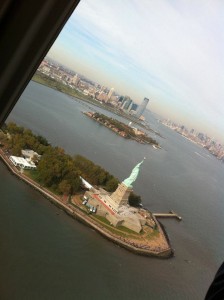 A mark of liberty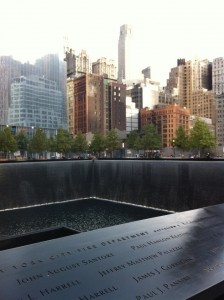 A sad but beautiful sight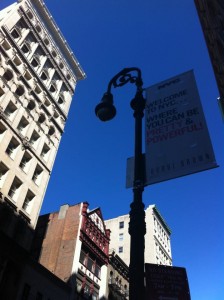 Soaking up SoHo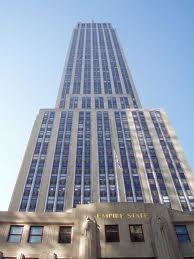 A must see New York City landmark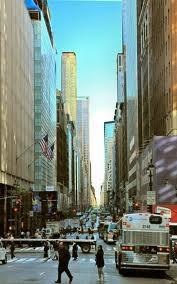 Sidewalk Scene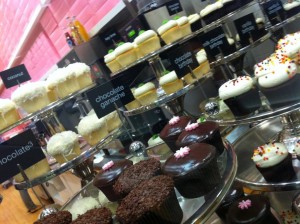 Georgetown Cupcake