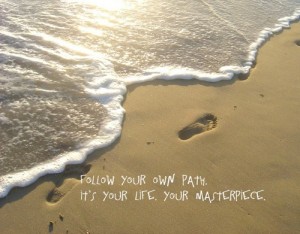 ….. but I guess that we should be used to the Danish summer by now. One minute the sun is shining and we're sweltering, and the next it's pouring buckets, as it has been for the whole of this week. And it doesn't look as though it's going to improve over the next few days.
Therefore we have decided to spend the next week in sunny Spain.
Adiós. I wish you all a wonderful week.