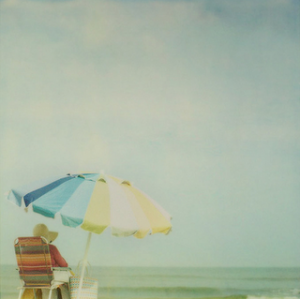 I am back from a lovely trip.
One of my favorite things about traveling is the opportunity to be curious, nosy and investigative….. and when I traveled I want to go everywhere, see everything, smell and taste it….. experience it all….. in short, live life fully!
Here are a few of the things that I experienced with Natascha last week….. and god it was so wonderful to see her: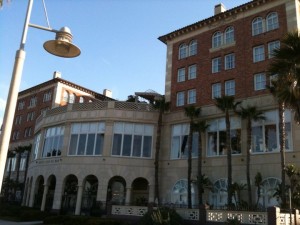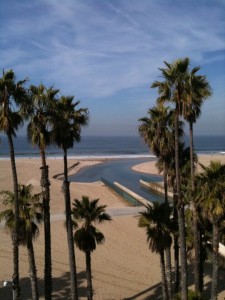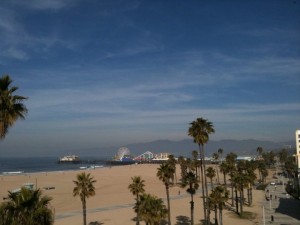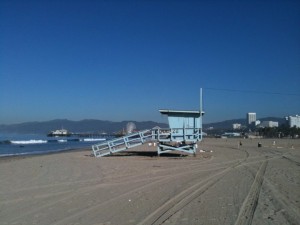 It's sooooooo lovely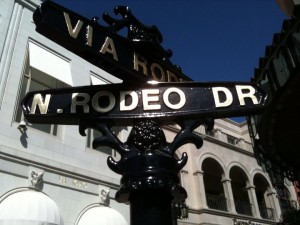 Rodeo Dr. oh yeahr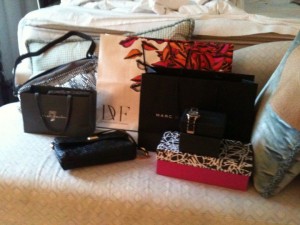 Who said that shopping can't make you happy?….. my credit card loves me!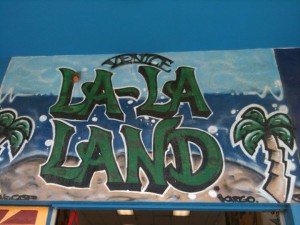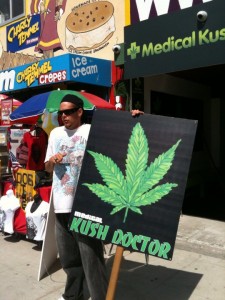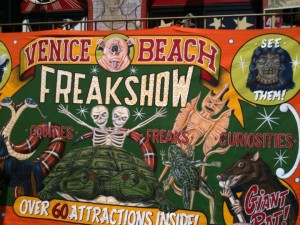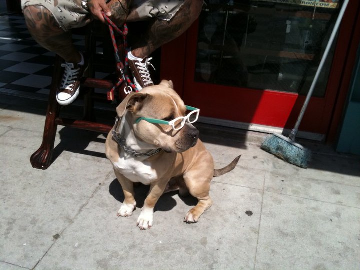 Welcome to La-La land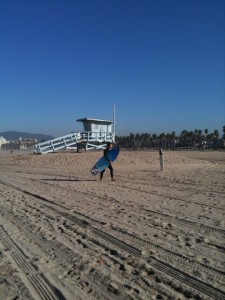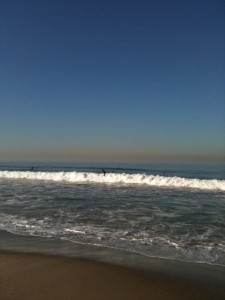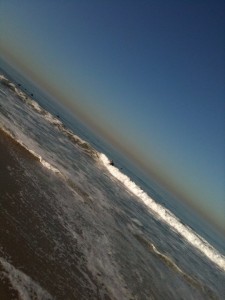 Another lovely day at the beach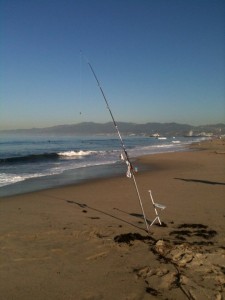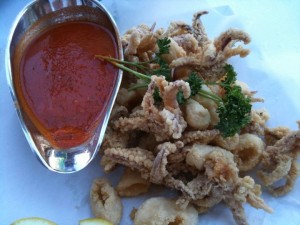 A little fish for lunch?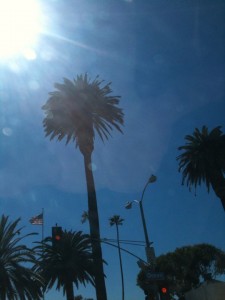 Time to go…..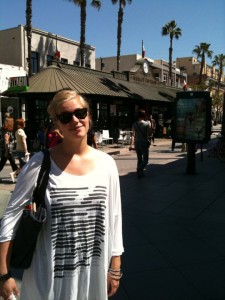 Lot's of love from LA