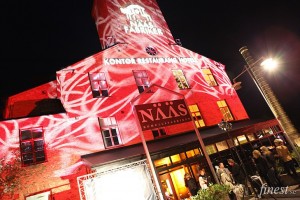 ….. at Nääs Bomullsfabriken!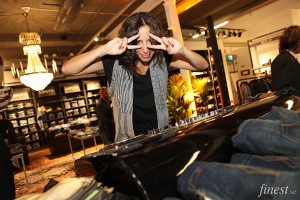 Friday last week was the official premiere at the new 1.300 m2 store: Nääs Bomullsfabriken (cotton mill), and over 400 special guests gathered to participate in the opening party.
At the first couple of opening days, people flocked from near and far….. there were people from: Onsala, Angered, Tjörn, Lerum, Kullavik…..  between 5-6 thousand visitors……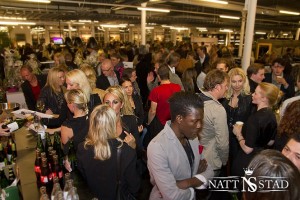 ….. all wanting to see this original, cool and edgy store….. by the way, IDW Scandinavia A/S has made the concept design, developed and produced all the furnitures.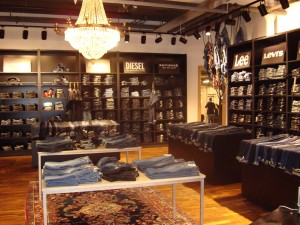 Click here for more information about IDW
Photos: Finest.se & Nattstad.se