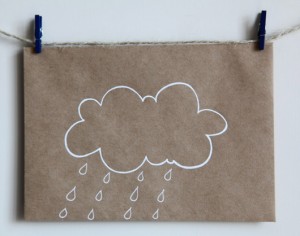 ….. kraft paper envelopes from instant joy.
We are back home….. and its been raining, and raining….. and raning….. approx 100 mm the last 24 houers.
….. and it looks as it will continue to rain….. so, on a rainy day like this….. I need my Hunter rain boots…..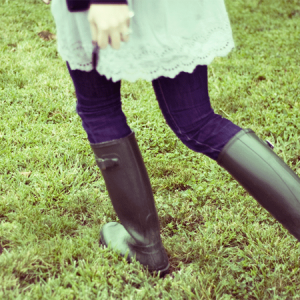 ….. and something warm….. like a lovely: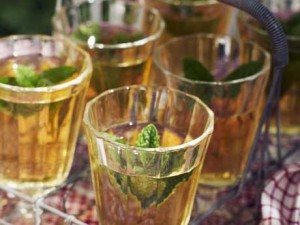 Moroccan mint tea
1 liter of water
2 cup granulated sugar
2 tablespoons green tea
1 x small bunch fresh mint
Do this: Boil water and sugar together. Add tea and fresh mint in a teapot. Pour over the water and let it steep for 5-7 minutes.
Serve in glasses with a sprig of mint in each.
Have a lovly rainy day
Lizzy
Photo: private, woman-hood