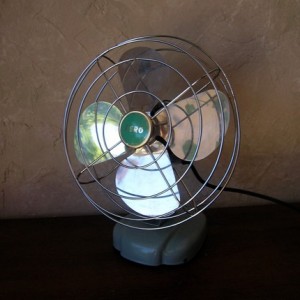 I wish I had this Zero Vintage Fan, from Covent Garden Vintage in my office right now……
Jeg ville ønske, jeg havde denne Vintage propel fra Covent Garden Vintage, på mit kontor lige nu … …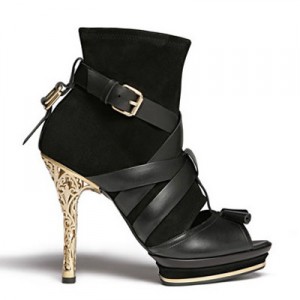 . . . I wish I could wear these new bally suede and leather ankle boots……. to my next party…… with the  intricately beautiful lacy brass heels, they are pure works of art . . .
. . . Jeg ønsker mig disse nye Bally ankel støvler til min næste fest … … den helt fantastisk smukke messing hæl, gør dem til et kunstværk. . .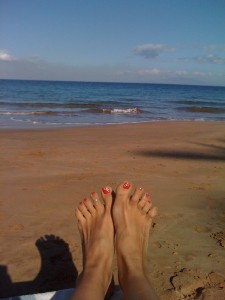 I wish it was my feet on that beach …… instead of in a pair of shoes, here in the office ……
Jeg ville ønske at det var mine fødder som bafandt sig på denne strand…… istedet for i et par sko på kontoret……
Wish i may, wish i might.
This little wish gives me hope,
for i can not live with out it.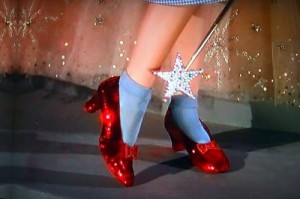 Please take me home
Have a great weekend