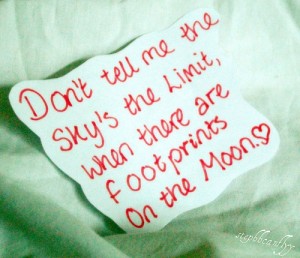 ….. I am not a golfer….. or at best, a frustrated one, if you want to know really.
I have long admired people who can take that perfect golf swing ….. to see how the ball sails through the air, standing back in full balance, feeling calm spreading throughout the entire body…… and I had never thought (but always dreamt) that I could take the leap and perform that perfect swing.
But this weekend (I am playing in a golf tournament) my goal is to hear someone say: it's bella (beautiful) and take their word for it….. or it's molto buona (very good) I 'll take that as a real compliment.
The moment of truth has arrived, and we shall see whether the last weeks of intense training has paid off. Wish me luck!
….. but whatever happens, I'll probably need one of these afterwards: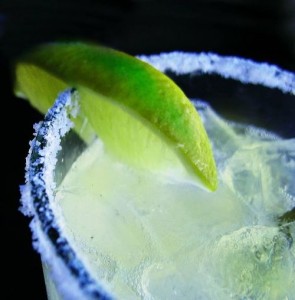 Margarita (2 drinks)
All you need:
10 cl (3 ½ fl oz) white tequila
5 cl (1 2/3 fl oz) Triple Sec Liqueur
Juice from 1 lemon
5 cl (1 2/3 fl oz) sugar syrup
Ice
Flaked salt for the brim of the glass
Do this:
Shake all of the ingredients with the ice in a shaker.
Use a lemon cleft to damp the brims of 2 margarita glasses.
Crumble the salt onto a plate and dip the brims in the crumble. Strain and serve.
I wish you a wonderful weekend
Lizzy ♥