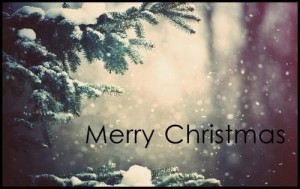 ….. is almost ready…..
…..outside, snow lies as a thick cozy blanket.
I hope that you will have a blessed and peaceful Christmas, and that all your wishes will come true.
Homemade red cabbage:
2 onions
3 tbsp. sugar
1/2 tbsp. cloves
1/2 tbsp. cinnamon
3 apples
1 red cabbage
olive oil
1/2 bottle of red wine
2-3 tbsp. vinegar
Do this:
Chop the cabbage, 
onions
and apples and let them simmer in a saucepan 10-15 minutes.
Add the rest and cook for 3 hours on low heat.
Season with salt and pepper.
Enjoy and Merry Christmas
Lizzy