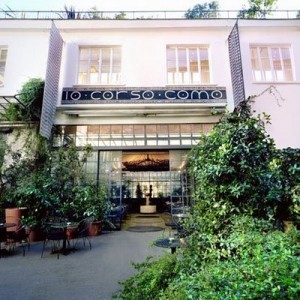 …..to Fashionista heaven…..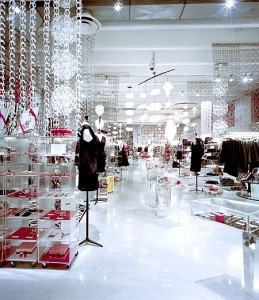 ….. Milan….. the chicest city in the world!
….. and a trip to Milan surely means a visit to Corso Como….. the chicest street in the world….. and of course that includes a visit to the sprawling shop and art gallery at number 10….. the chicest shop therein. It's owned by Carla Sozzani, the super-thin blonde sister of Franca Sozzani who edits Vogue (yep, you guessed it: the chicest publication in the world).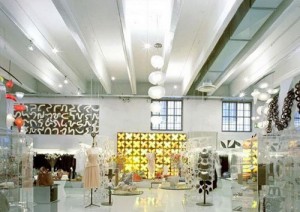 This huge space is home to a superbly curated selection of product design, art, and of course cutting-edge men's and women's fashion and accessories…… think Paris's Colette with added dolce-vita class.
And to make the trip even more glamorous….. I will try to book a room in the three-bedroom boutique hotel, with the imaginatively named Three Rooms, that Sozzani also owns.