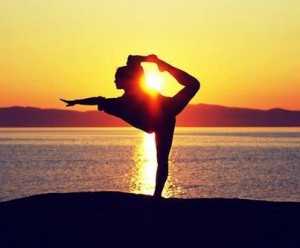 ….. work out in the morning.
This happens every once in a while, and I usually don't know what sparks the urge, but I like it.
Anyways, I'm feeling healthy, so whether it comes from eating right, doing something particularly active, or just simply taking care of myself….. I love the feeling. Squats and crunches, here I come!
What have you done for yourself lately, that make you feel good?